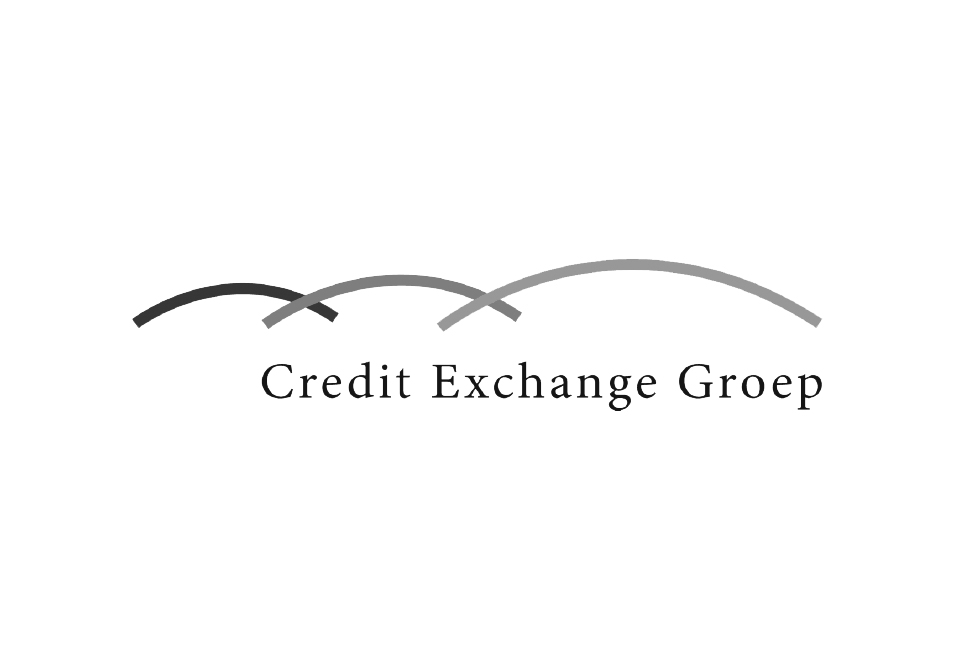 Credit Exchange Groep (Factoring)
g
4Reliance conducted as Listing Sponsor the admission on Alternext Brussels of two bonds lines issued by Credit Exchange Groep, a Dutch company active in the factoring, for a total amount of €57,000,000
B&C (Bank)
g
4Reliance has entered into a partnership with B&C, a family owned bank based in London, to advise and support the bank in its growth strategy.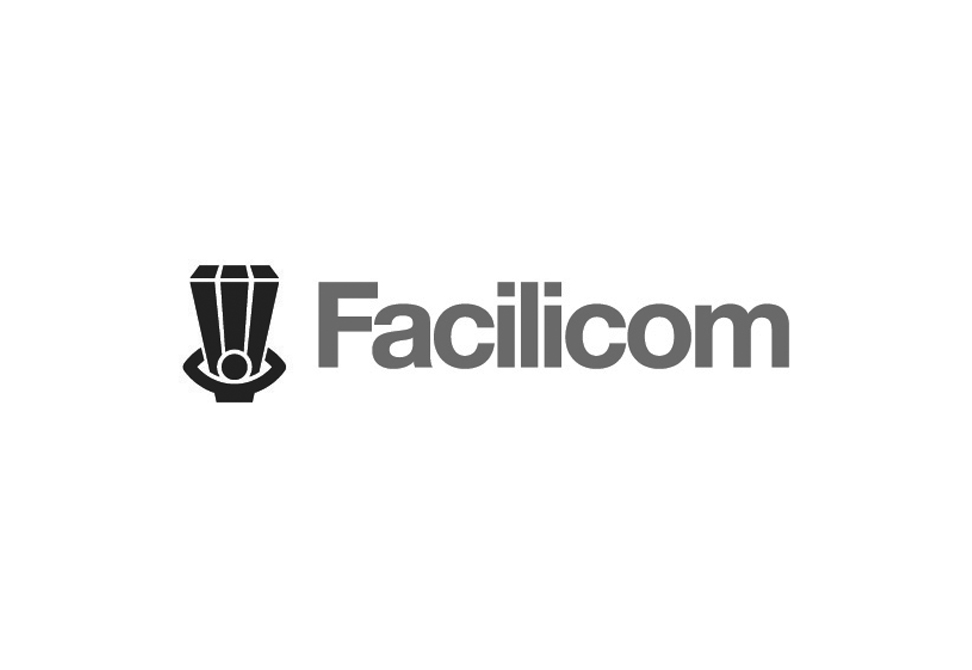 Facilicom (Facility management)
g
At several occasions, 4Reliance has been advising Facilicom Services Group (Netherlands) in analysing targets in its very successful buy-and-build strategy
Onboard (CRM)
g
4Reliance is involved with Onboard CRM (Bulgaria) since its incorporation and has assisted the shareholders and management of the company in its different steps of development.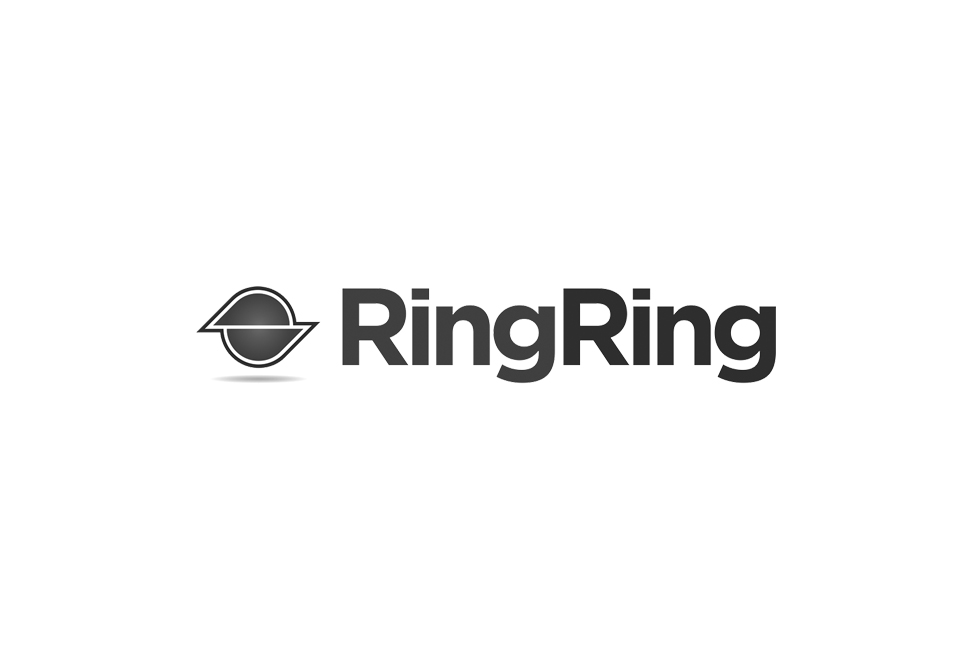 RingRing (Interactive telephony)
g
4Reliance has been advising The RingRing Company (Belgium) in different phases of its development and in shareholders transactions.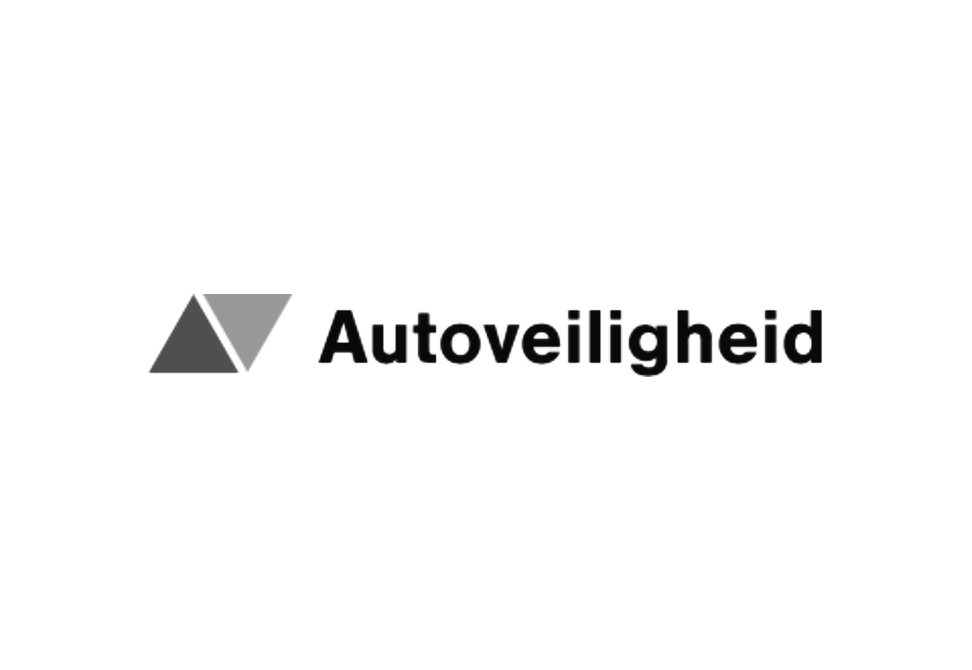 Autoveiligheid (Roadworthiness)
g
4Reliance advised the shareholders of Autoveiligheid (Belgium) in the sale process to A-Katsastus (Finland).
AZL (Insurance)
g
4Reliance assisted Assex (Netherlands) in the sale of AZL to Callant Insurances (Belgium).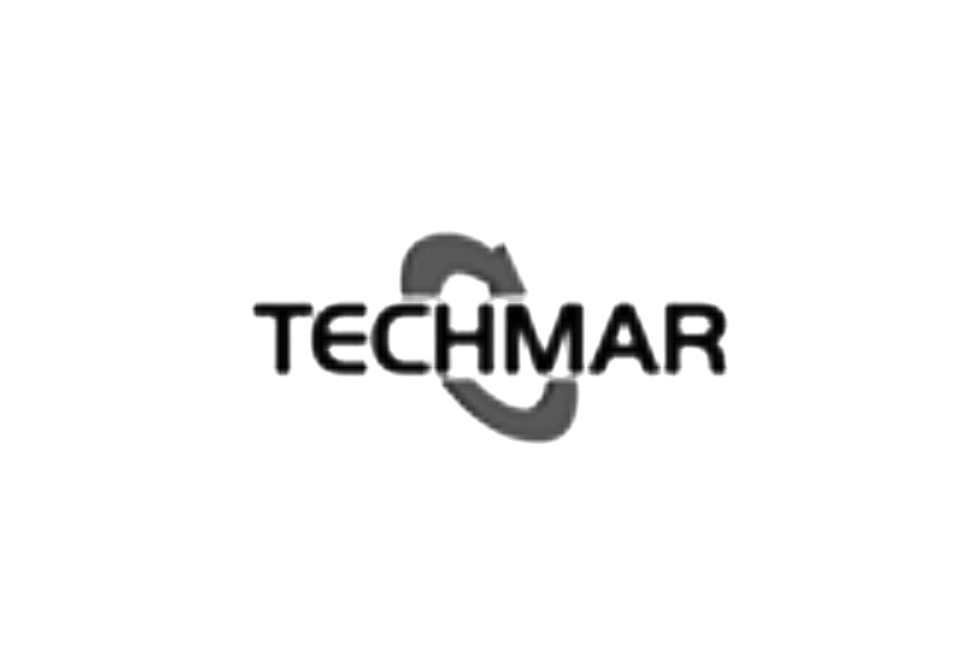 Techmar (CRM)
g
4Reliance has worked hand-in-hand with Techmar's (Belgium) management in structuring a successful MBO. After a well-managed turn-around, the company was successfully sold to stock-listed peer Teleperformance (France).