Amolyt Pharma / ex-Alizé Pharma (Biotech)
g
Amolyt Pharma develops innovative therapeutic peptides for rare endocrine and metabolic diseases. 4Reliance advised Amolyt Pharma on its acquisition in a stock based transaction by Millendo Therapeutics, on its €67M series A and on its €68M series B.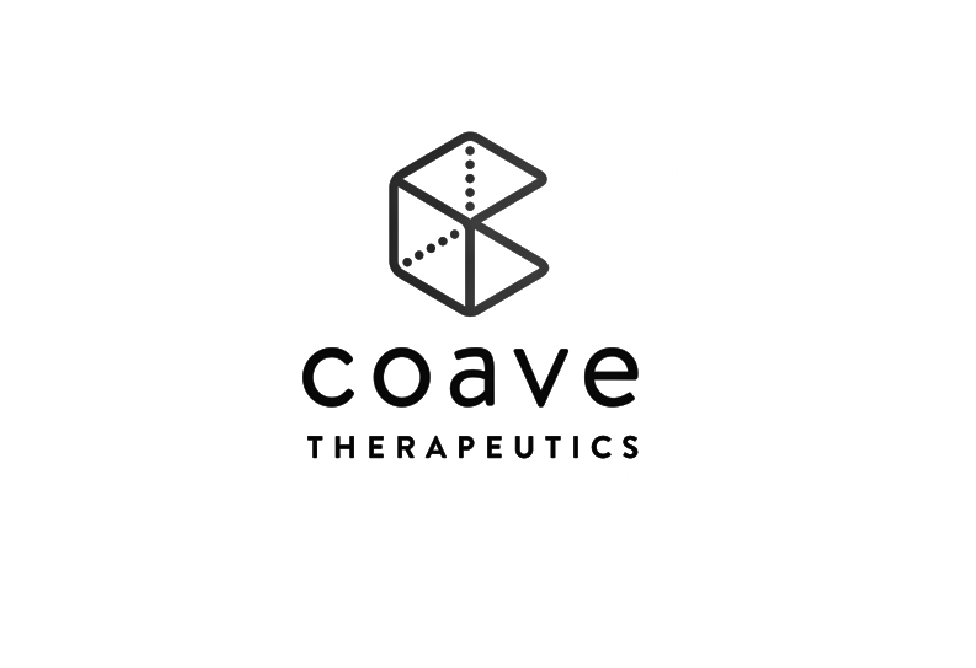 Coave Therapeutics (Biotech)
g
Coave Therapeutics is a clinical stage biotechnology company focused on developing life changing gene therapies in rare ocular and CNS (Central Nervous System) diseases. 4Reliance advised Coave on its €33M series B.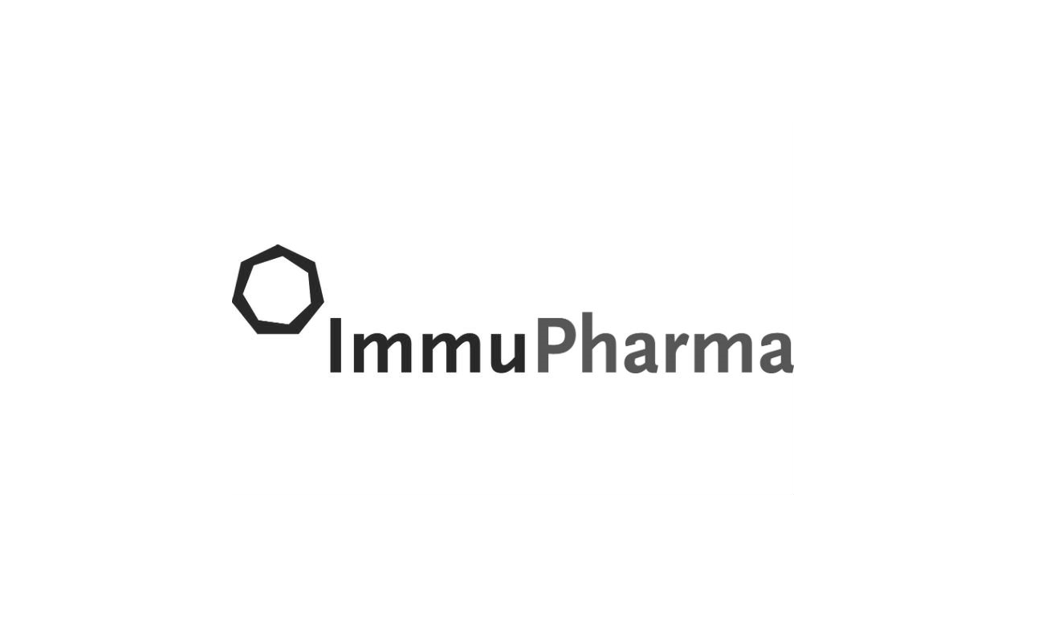 ImmuPharma (Biotech)
g
ImmuPharma is a UK incorporated biotech listed on the the AIM with a portfolio including a Phase 3 candidate against the Lupus disease and a peptide technology platform developed in Bordeaux in collaboration with the CNRS. 4Reliance advised in 2019 on its dual listing on Euronext Brussels.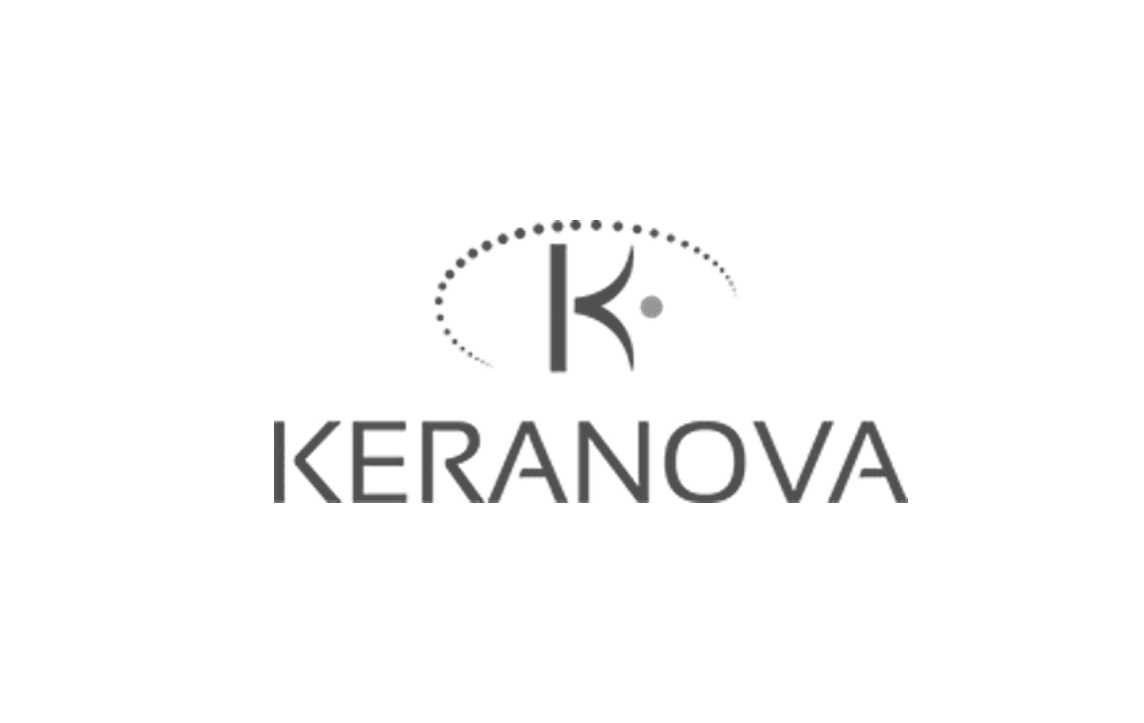 Keranova (Medtech)
g
Keranova designs and develops surgical equipment for various ophthalmologic indications involving the anterior segment of the eye. 4Reliance advised in 2019 on its €24M series B.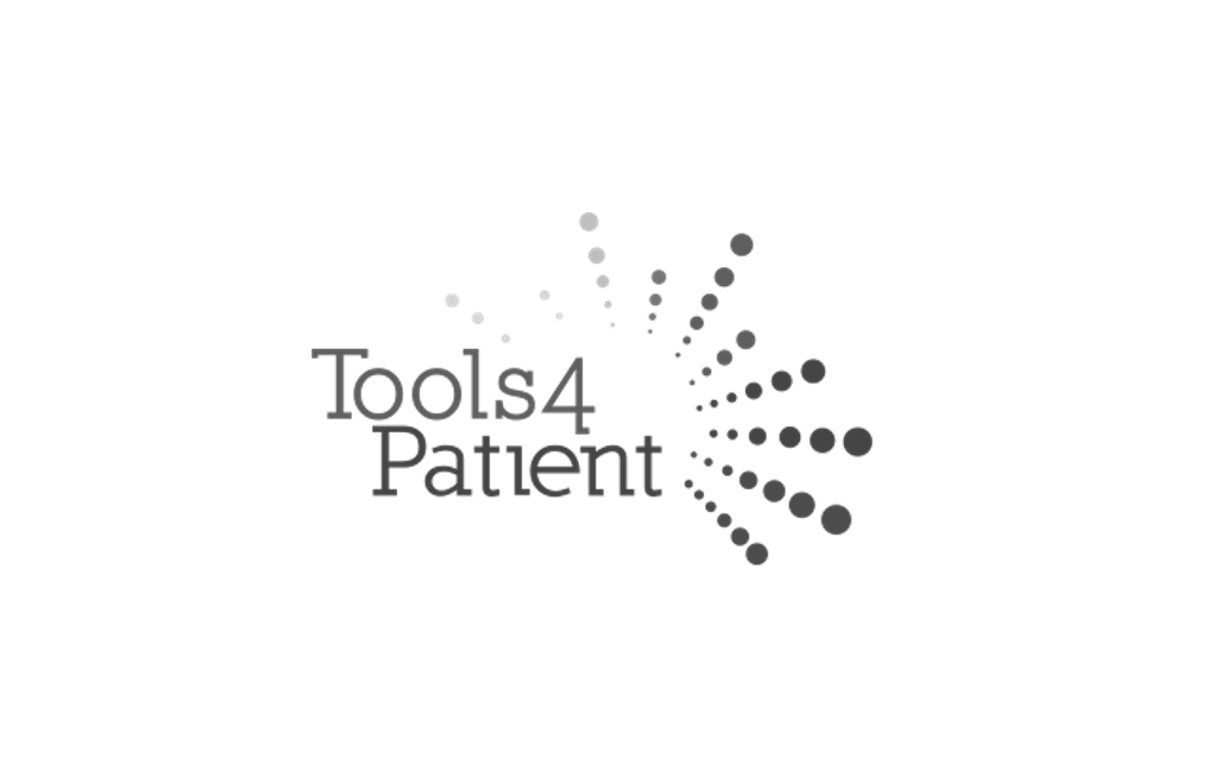 Tools4Patient (Pharma technology)
g
Tools4Patient is an innovative R&D company developing patient solutions through personalized treatment refinement. The company notably developed Placebell, a solution allowing the characterization of the individual placebo response of patients involved in clinical studies. 4Reliance partners with Tools4Patient' on a long term "strategic growth" approach. 4Reliance is playing an integrated role with Tools4Patient to advise on strategic decisions including on raising 13M€ financing to date.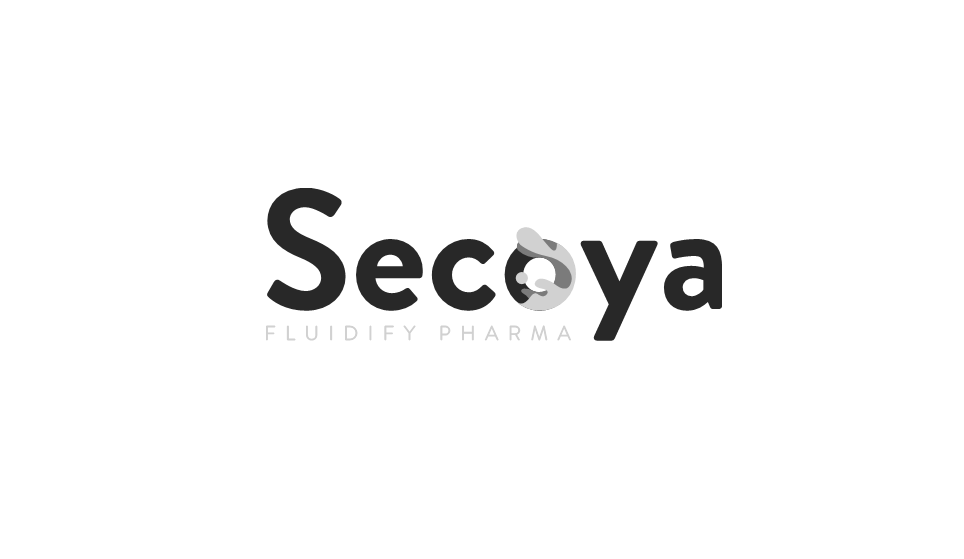 Secoya (Pharma manufacturing technology)
g
Secoya is a spin-off from the Brussels ULB university having developed at a mature level innovative production technologies serving the pharmaceutical industry. 4Reliance is acting a co-founder of the company and advised on the initial financing €1.5M round with long-term oriented investors.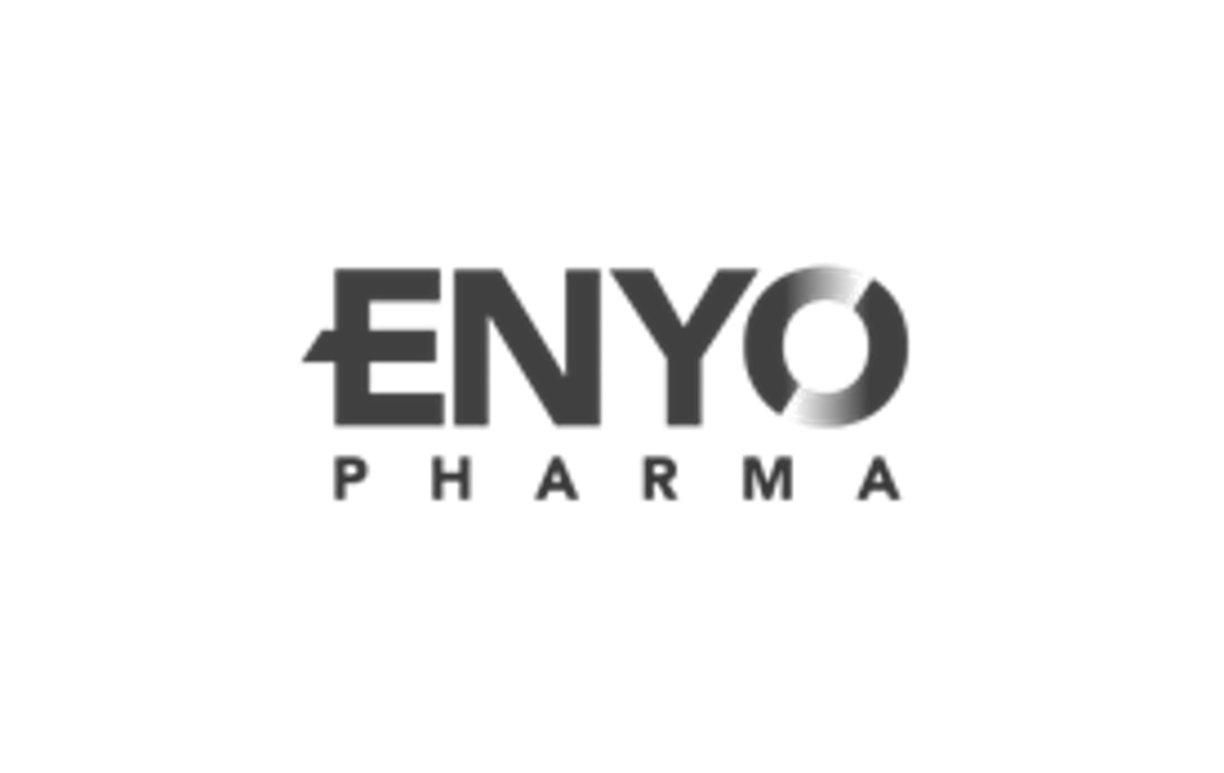 Enyo (Biotech)
g
Enyo Pharma develops innovative drug candidates by mimicking virus strategies to modulate host cellular functions. The Series B led by US investor, Orbimed, will finance two phase II of its lead product in chronic HBV and NASH. 4Reliance advised on its €40M series B.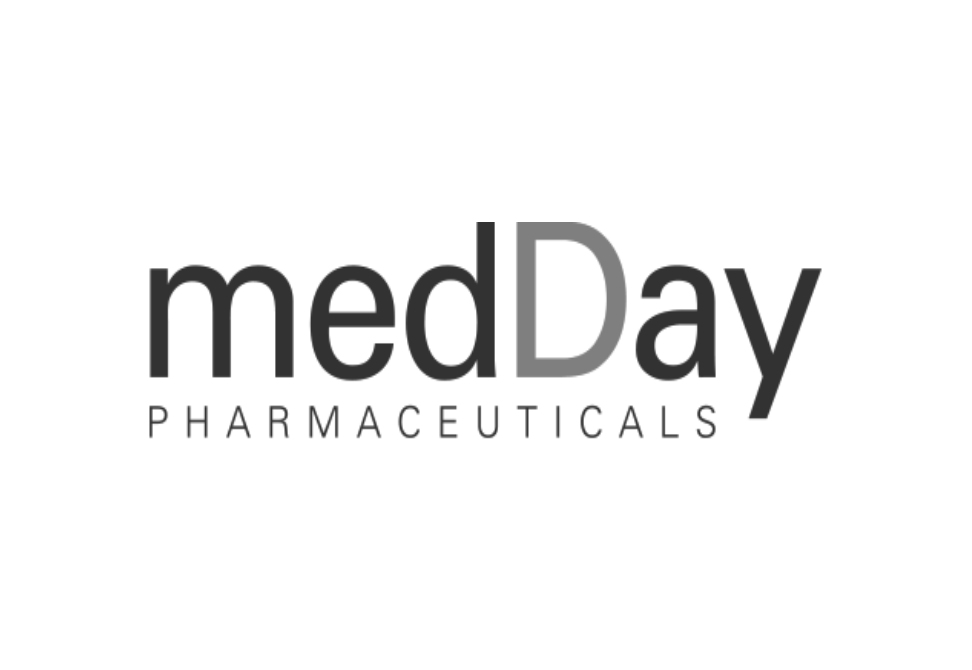 Medday (Biotech)
g
Founded by a Neurologist, Medday's lead product is designed to treat patients that suffer from the progressive form of Multiple Scloerosis, a disease where no treatment existed and epresents a $15 bn market potential.
4Reliance advised on its

€

34M series B.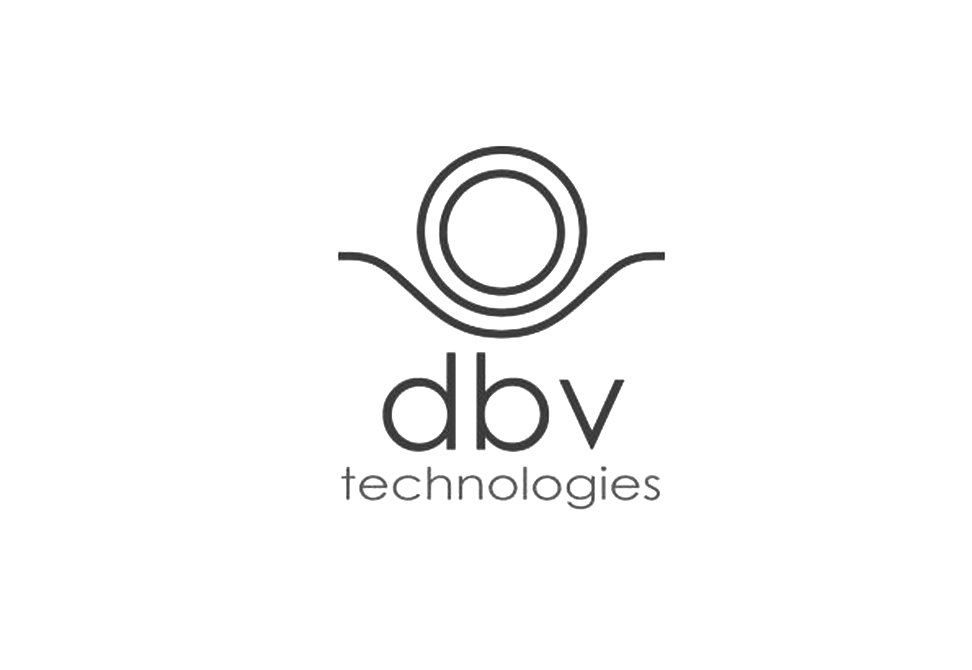 DBV Technologies (Biotech)
g
DBV has revolutionized the field of immunology by demonstrating that the immune system can be accessed through the skin using a patch. Its first focus is to provide a treatment for patients suffering from peanut allergy.
4Reliance advised on 2 critical financing (last private financing and its Euronext IPO). The company then continued its path of scientific and financial success as its listing on Nasdaq to raise

$

200M highlighted.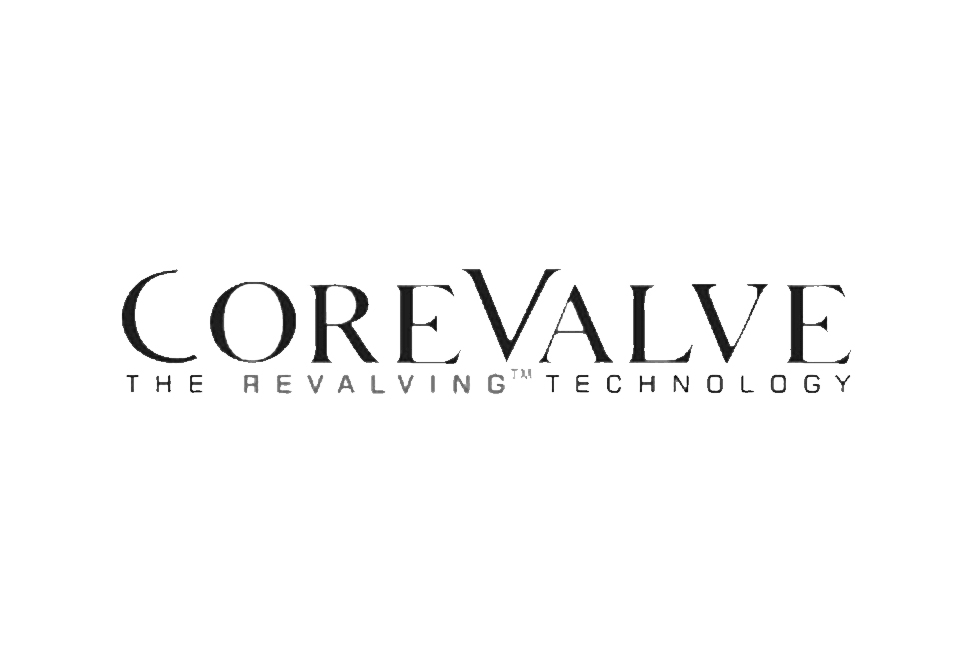 CoreValve (Medtech)
g
CoreValve is one of the biggest European success story in Medtech. Its technology eliminates the need to do open-heart surgery to replace defaulting heart valves.
4Reliance advised on 2 private financing rounds

€

4.5M Series A and

€

20M series B). Continued to advise the founder up to the

$

850M acquisition by Medtronic.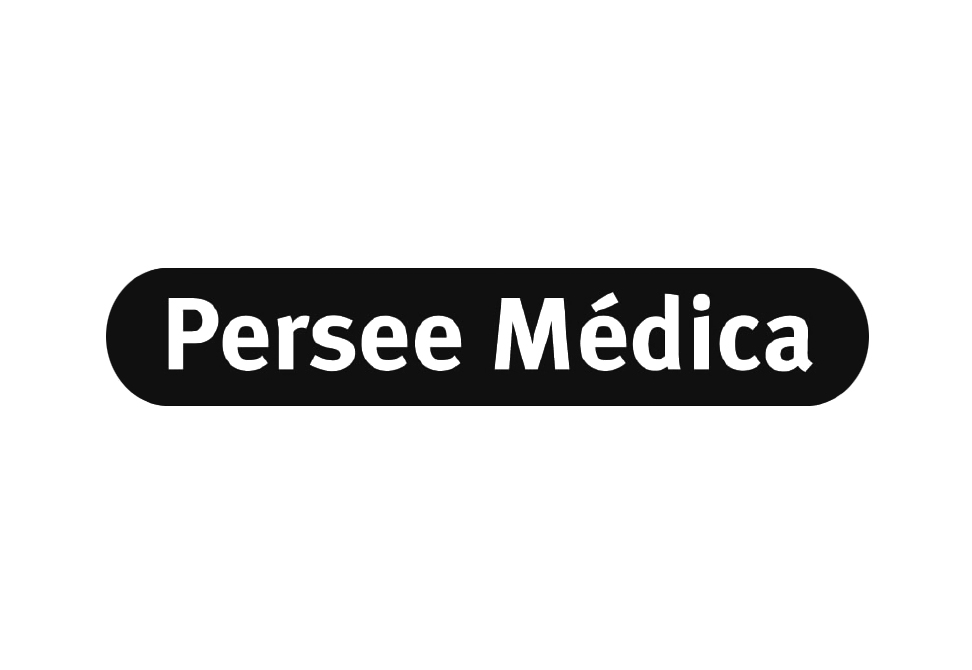 Persee Medica (OTC pharma / Food supplement)
g
Persee Medica's shareholders decided to sell their business just when two products where launched: Silence (anti-snoring) and Cyclamax (sleep). 4Reliance advised the shareholders on the sale of the company to Omega-Pharma. Acquired product became top sales products for Omega-Pharma (subsequently acquired by Perrigo).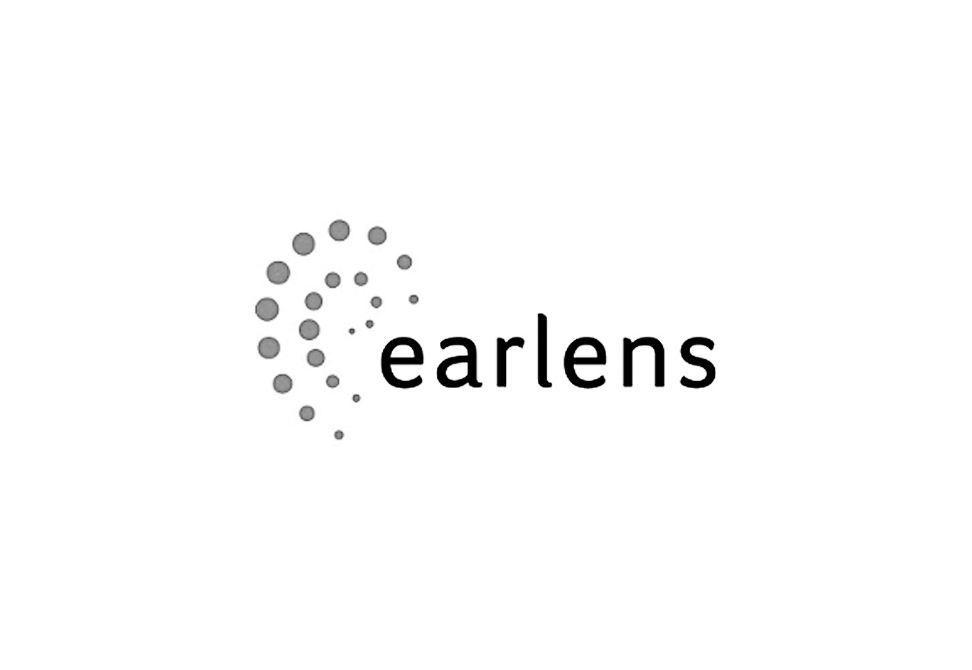 Earlens (Medtech)
g
Earlens introduced a breakthrough with a light-driven hearing aid. The technology provides natural and rich sound with a full spectrum, making hearing possible in a noisy environment. 4Reliance advised on a critical bridge financing subscribed by selected European investors.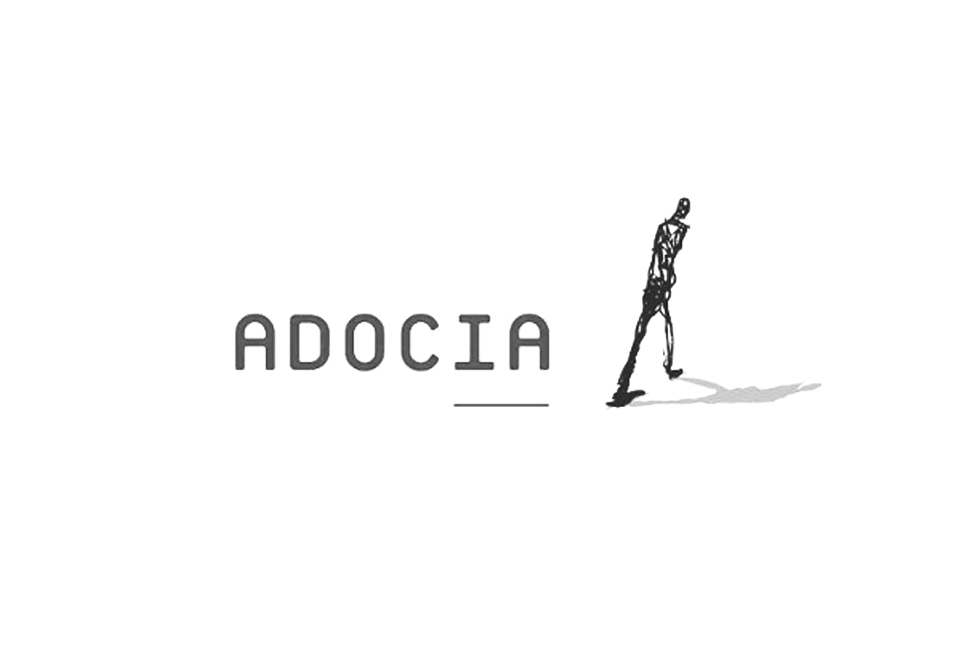 Adocia (Biotech)
g
Adocia specializes in the development of innovative formulations of already-approved therapeutic proteins.
4Reliance advised on a critical

€

14M top-up equity financing from an internal round. The company then went to do an IPO on Euronext and signed major deals with pharma companies.
Industry, agriculture & animal care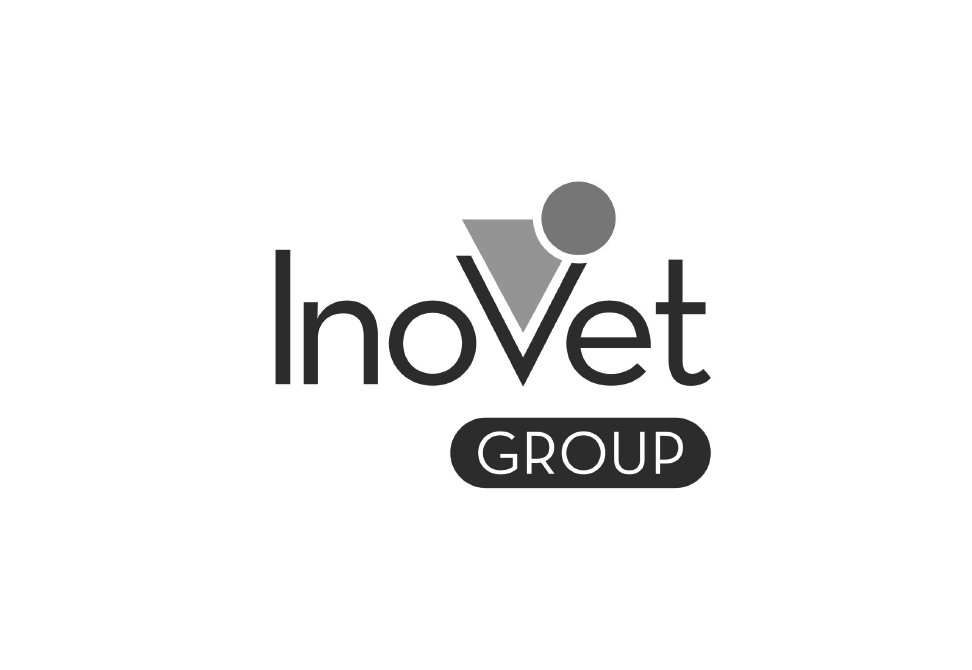 Inovet (Animal Healthcare)
g
4Reliance and the Inovet Group (Belgium), a family owned veterinary pharmaceuticals group, have a long-standing business relation dating back to 2007, when assisting the company with the acquisition of Laboratoires Biové (France). Since this successful acquisition, 4Reliance has been the strategic advisor of the Group assisting in the strategic positioning of the Group, its growth program and the corporate debt structuring of the Group. In 2019, 4Reliance advised Inovet on the acquisition of all licenses and production rights held by Alvetra & Werfft GmbH (the veterinary division of the in Austria listed Sanochemia) as well as on a 19M€ debt & subsidy financing of a new manufacturing site for injectables.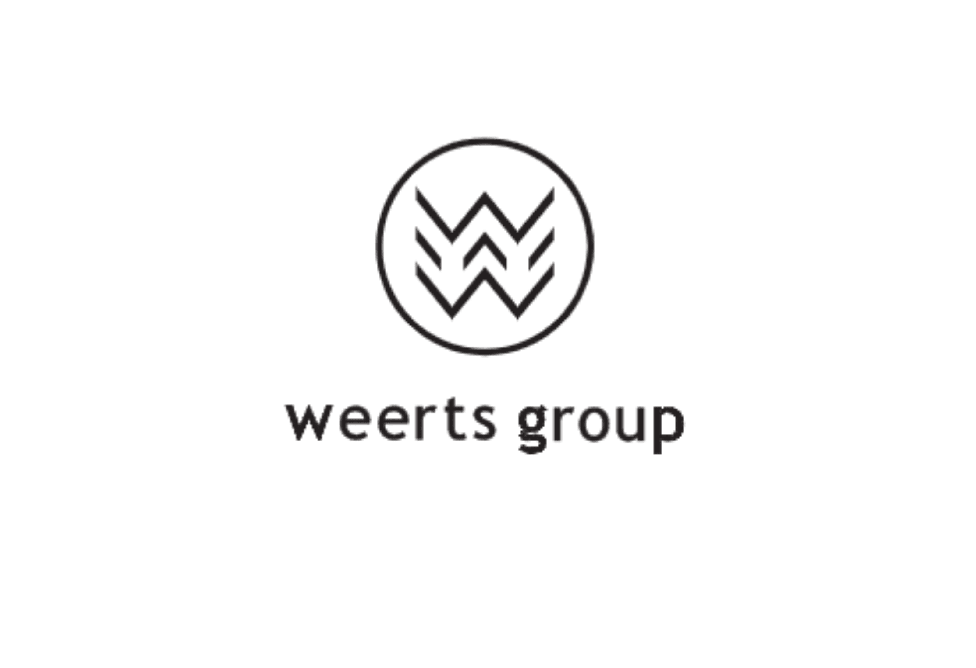 WREIM – Weerts Group (Logistics Real Estate)
g
Weerts Real Estate Investment Management ("WREIM") is a dedicated entity that provides development and management services for the real estate activities of Weerts Group. 4Reliance advised Weerts Group on the raising of €40m growth capital from Kartesia.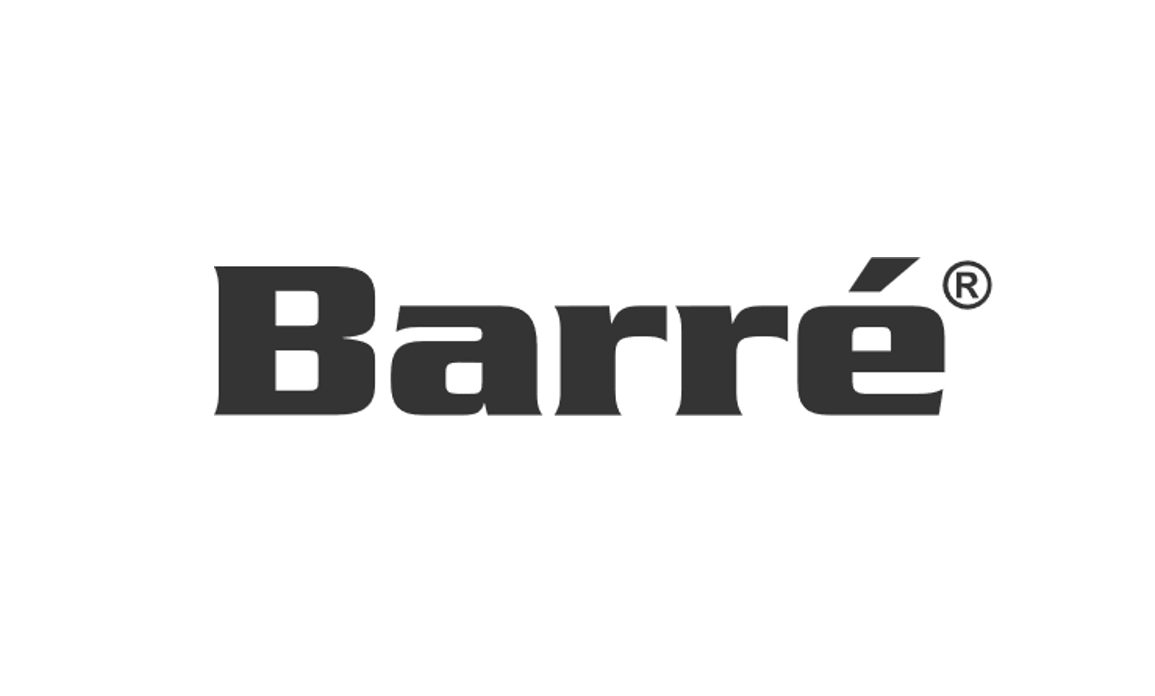 Barré (Industrial Engineering)
g
Barré is a provider of state-of-the-art engineering solutions for pharmaceutical manufacturing sites. 4Reliance advised in 2019 the founder on the trade sale of the company in the context of a management buy in transaction.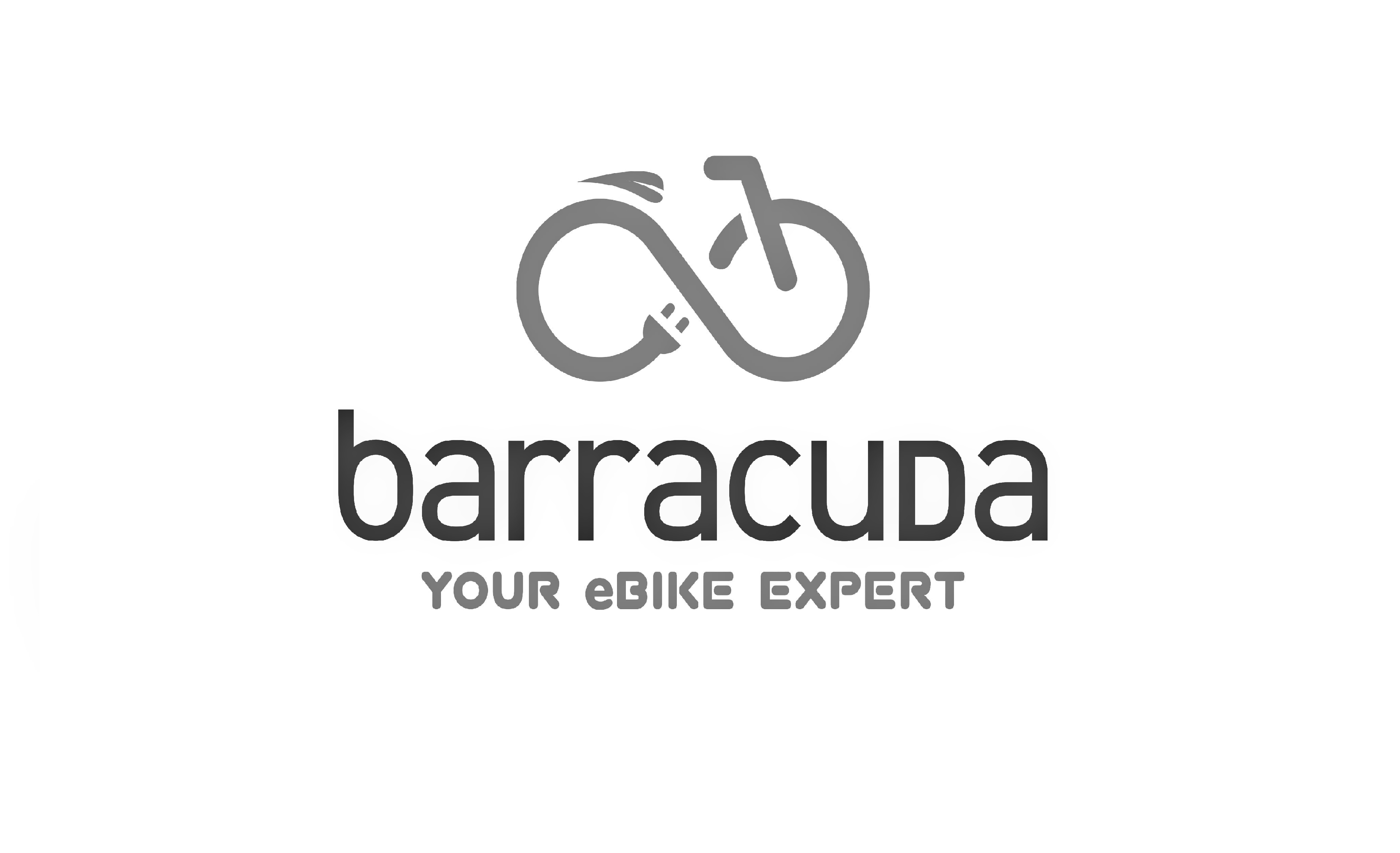 The Barracuda Company (E-bike)
g
The Barracuda Company is a leading Belgian e-bike retail group. 4Reliance advised the shareholders of the company on the sale of a majority stake to Profinpar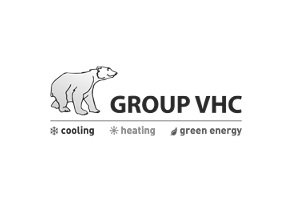 Group VHC (HVAC)
g
Group VHC is a Belgian leader in the field of air conditioning, ventilation, heating. 4Reliance advised the founder on the sale of the company in the context of a management buy in transaction.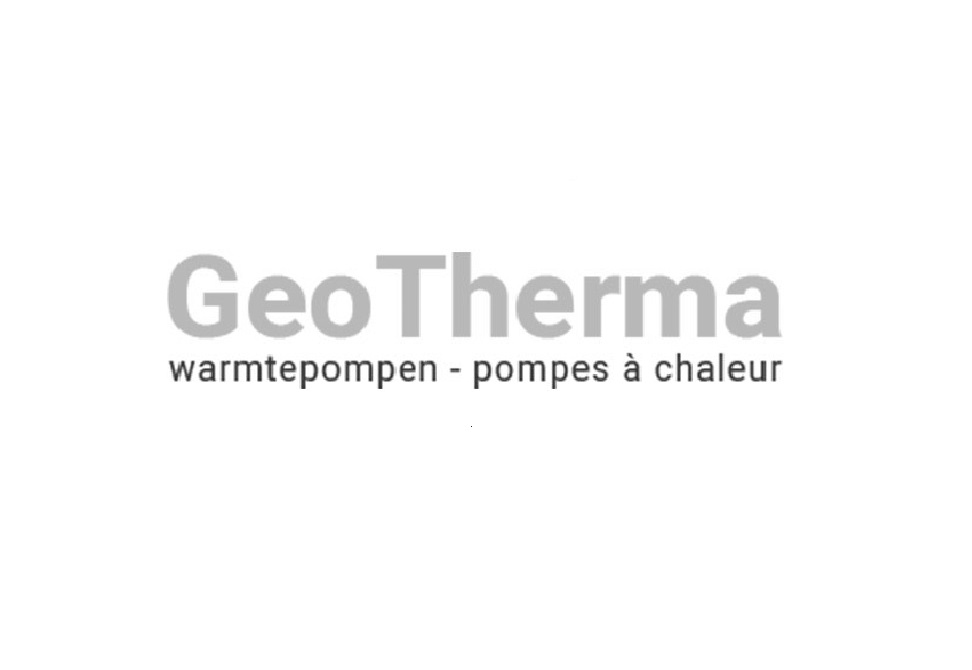 Geotherma & Jordaan Energy Systems (Heatpumps)
g
GeoTherma and its sister company Jordaan Energy Systems are active in the distribution and installation of heat pumps and related thermal concepts. 4Reliance advised the founders on the sale of the company to the private equity fund Tilleghem.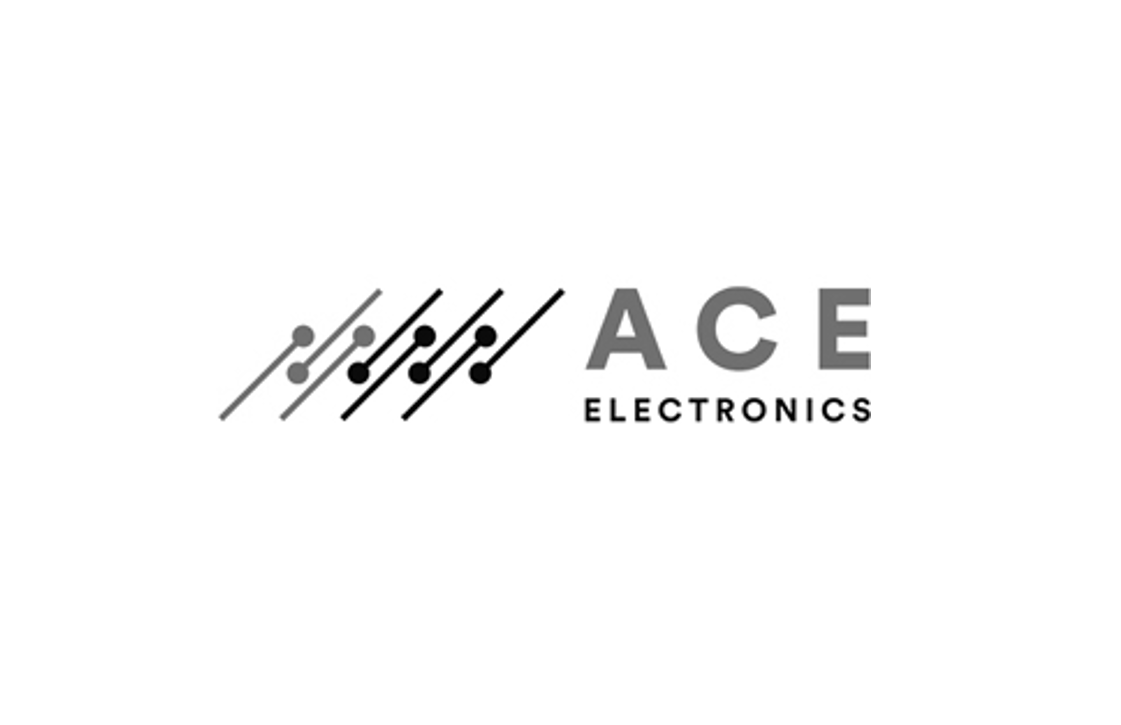 Ace (Electronic components)
g
ACE electronics is a Belgian headquartered developer and manufacturer of high-end electronic applications for a broad range of business sectors. 4Reliance advised on the management buy-out of the company and acts as strategic adviser along with the new management.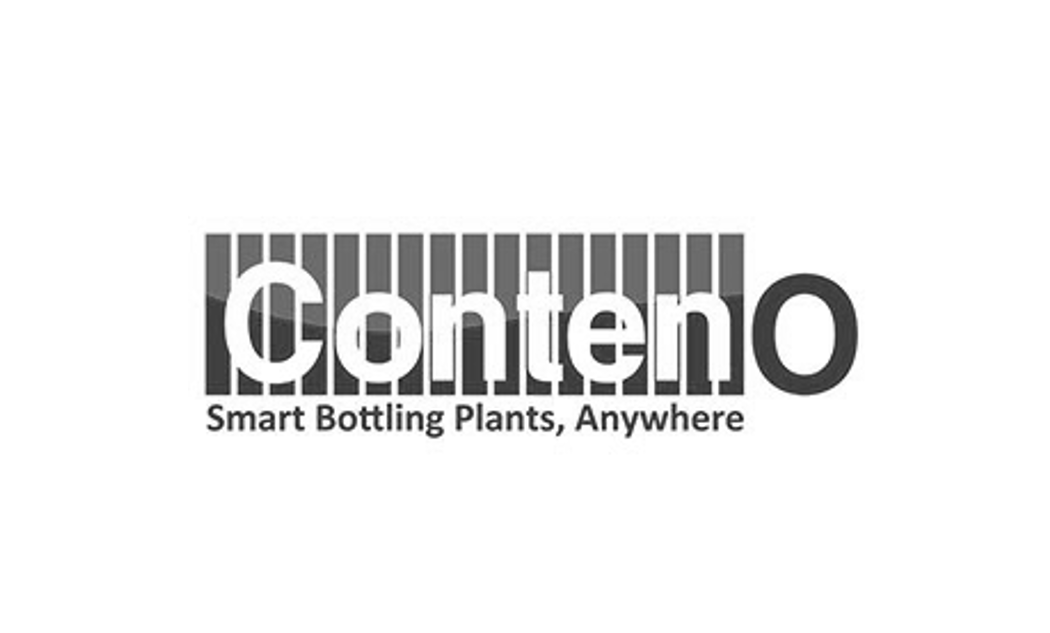 Conteno (Industry)
g
Conteno is a provider of innovative PET bottling systems allowing more sustainable and integrated solutions anywhere in the world. 4Reliance advised on the acquisition of a minority stake in the capital and has supported the company in the closing of a major commercial agreement signed in 2019.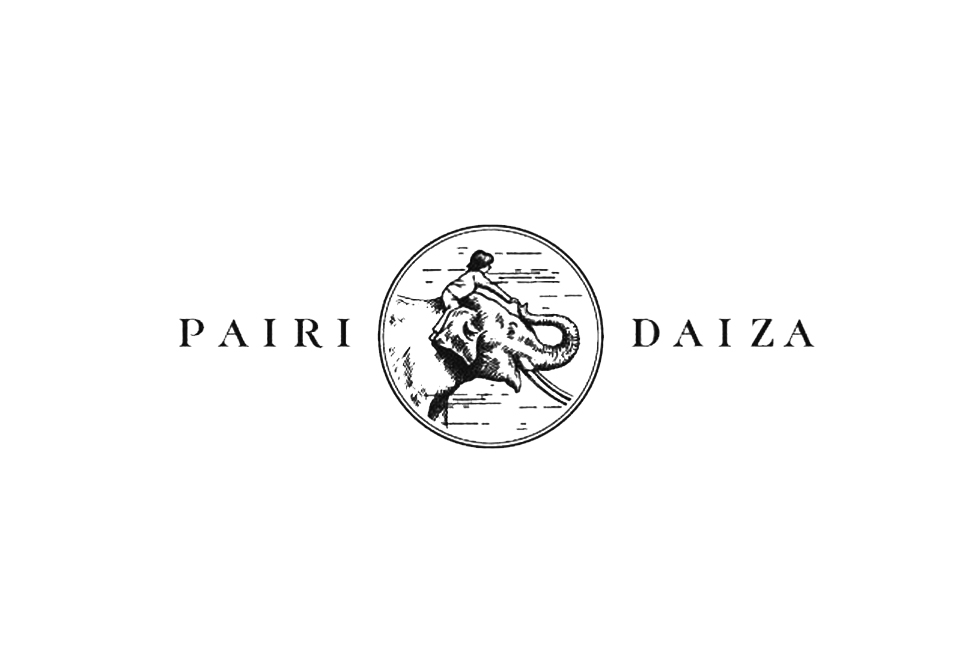 Pairi Daiza (Zoological park and preservation)
g
Pairi Daiza is one of the leading zoological park in the Benelux with a strong commitment in the preservation of endangered species. 4Reliance has served Pairi Daiza as Listing Sponsor on Euronext Brussels.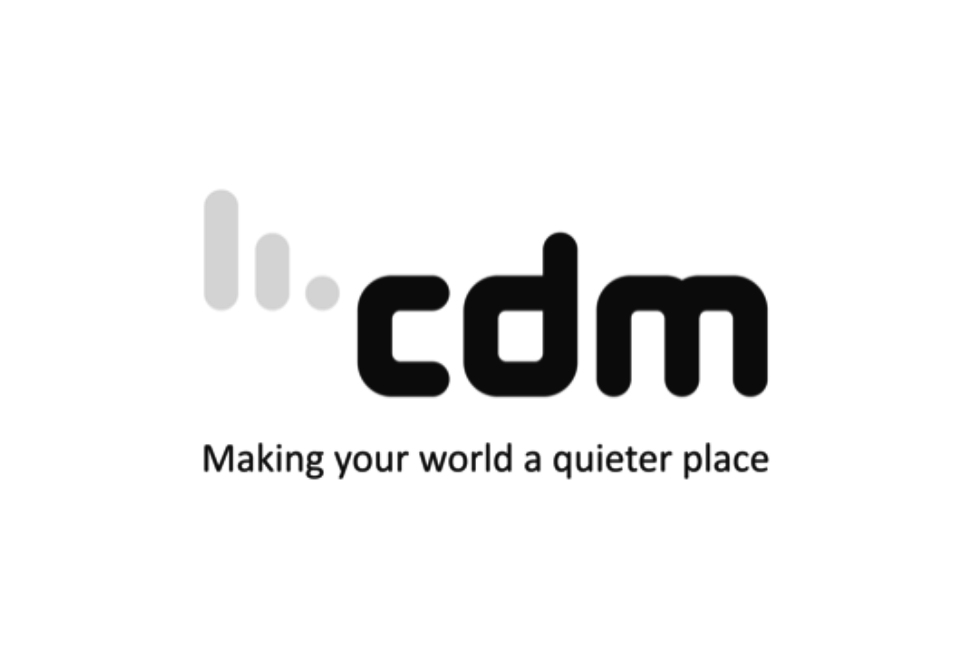 CDM (Construction)
g
4Reliance advised CDM (Belgium), the reference in high-end noise & vibration isolation solutions, in the sale of its track-division to Pandrol (Delachaux Group-France) in a mixed share-and asset-deal. Undisclosed amount.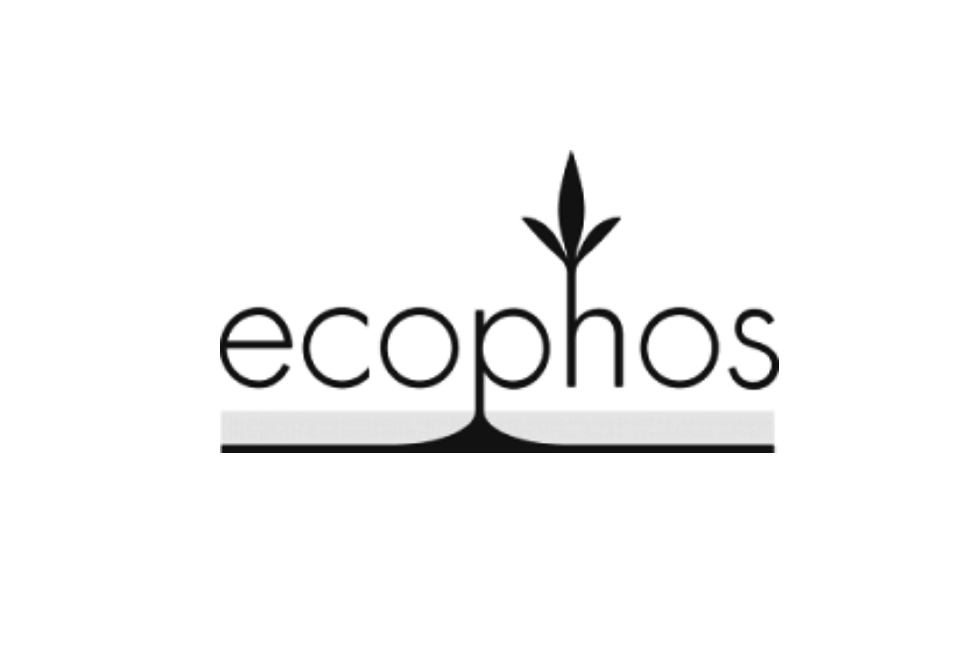 Ecophos (Phosphate Industry)
g
4Reliance is a long-standing business partner of Ecophos (Belgium), a world-leading business solution provider to the phosphate industry, assisting the company and its shareholder in strategic positioning and corporate advice.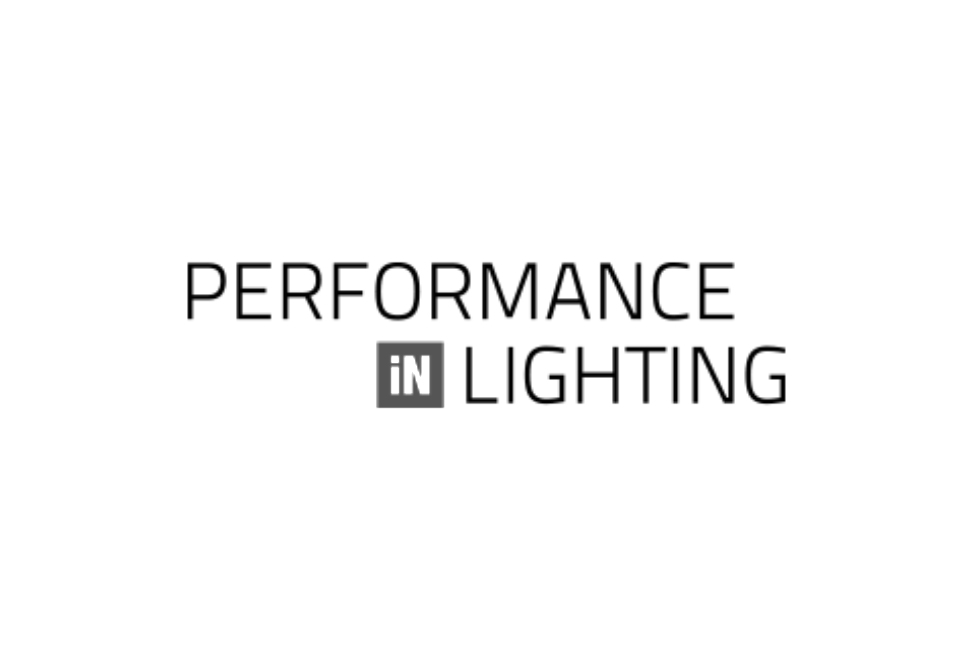 Ed-Dis (Lighting Industry)
g
4Reliance advised the shareholders of Etablissements Eugène Dirckx (Ed-Dis Lighting Solutions - Belgium) in the trade sale to Performance-In-Lighting Group (Italy).
Busker (Construction)
g
4Reliance advised the shareholders of Busker Groep (Netherlands), active in a specialised niche of the construction market, in the sale to NIBC Private Equity (Netherlands).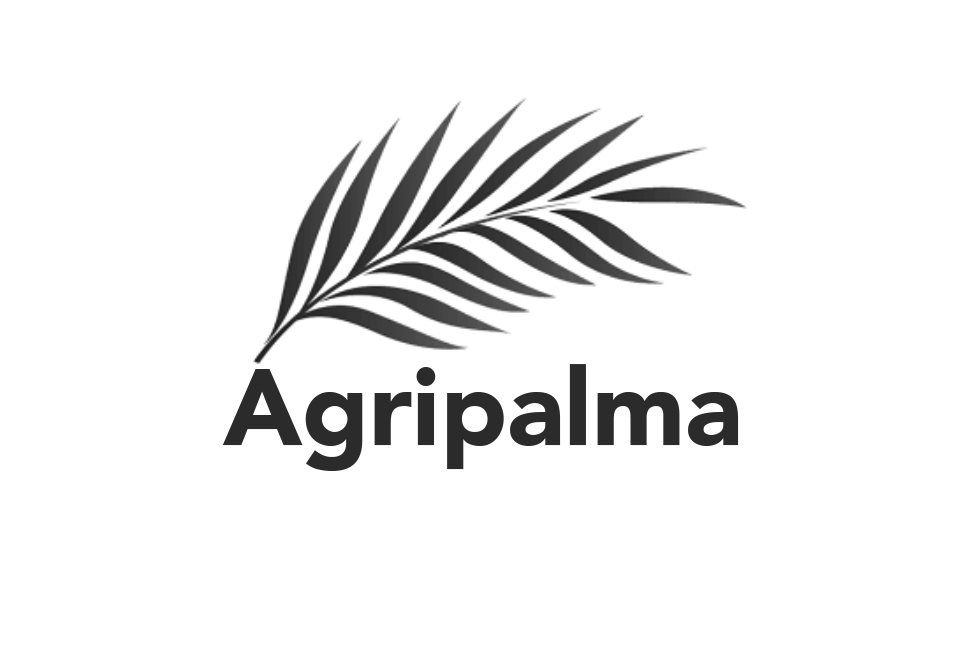 Agripalma (Agriculture)
g
4Reliance was involved in the history of Agripalma (Belgium - Sao-Tomé) from its incorporation, its ambitious growth in agricultural development, to its trade sale. 4Reliance assisted the majority shareholders of Agripalma in the sale to stock-listed Socfin Group (Luxemburg).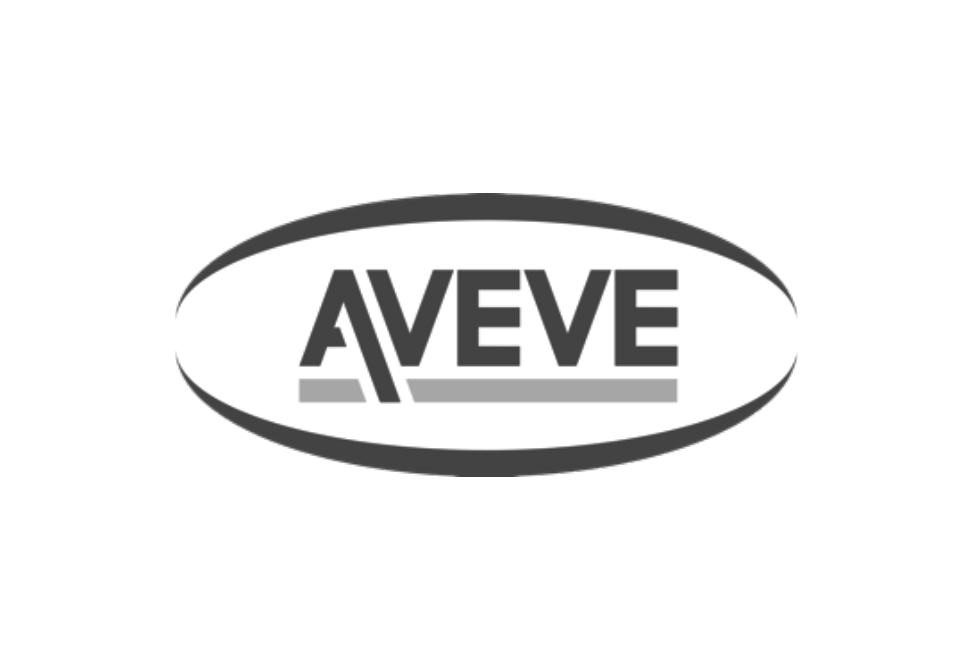 Aveve (Agriculture & Animal care)
g
4Reliance assisted Aveve management team in market research and the analysis of different acquisition targets.
Business & financial services
Sales Performance International (Sales Advisory)
g
Sales Performance International is a Belgian headquartered leader in sales improvement serving mainly global companies. 4Reliance advised the management of Sales Performance International, a world leader in sales performance improvement, in a buyout operation of the US founder Keith Eades along with a strategic investment of Kartesia, an independent and privately owned specialist provider of financing solutions with more than EUR 1,3 bn assets under management. In 2019, 4Reliance has advised the management in the acquisition of Richardson, a global sales training leader headquartered in Philadelphia USA.
PI (Life sciences consulting)
g
PI is a Belgian consultancy firm in the life sciences industry serving some of the world's leading pharmaceutical companies. 4Reliance advised the shareholder of PI, a leading consultancy firm in the life sciences industry, in the sale process to House of HR (Abylsen)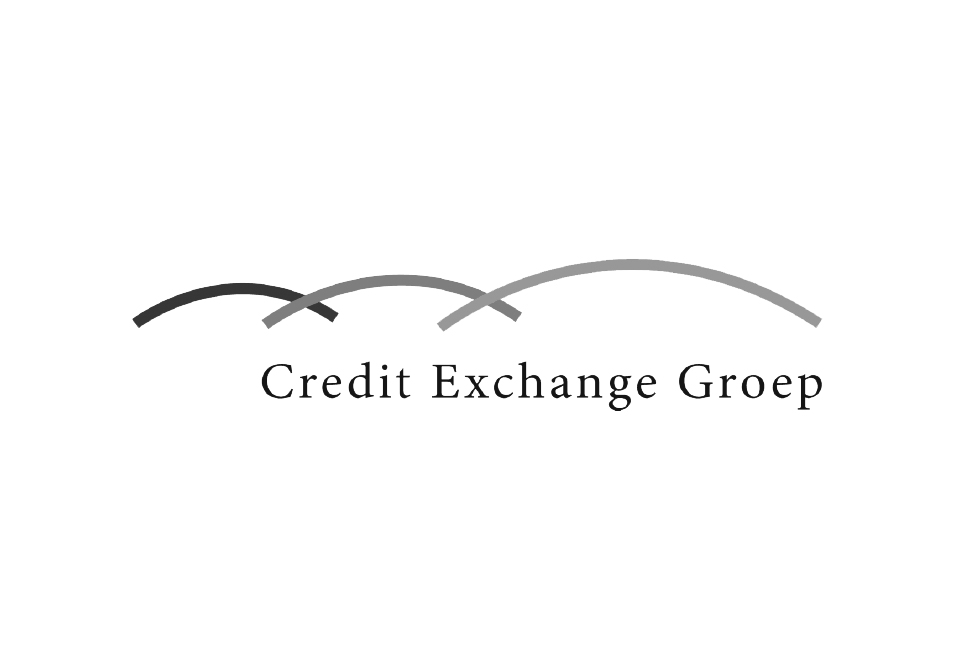 Credit Exchange Groep (Factoring)
g
4Reliance conducted as Listing Sponsor the admission on Euronext Brussels of two bonds lines issued by Credit Exchange Groep, a Dutch company active in the factoring, for a total amount of
€
57,000,000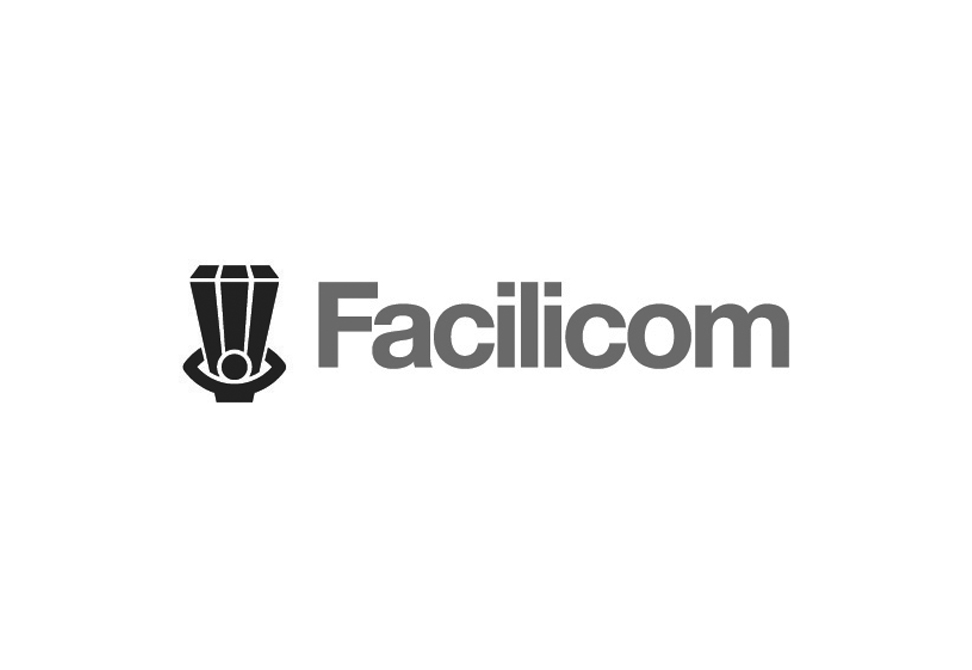 Facilicom (Facility management)
g
At several occasions, 4Reliance has been advising Facilicom Services Group (Netherlands) in analysing targets in its very successful buy-and-build strategy
Onboard (CRM)
g
4Reliance is involved with Onboard CRM (Bulgaria) since its incorporation and has assisted the shareholders and management of the company in its different steps of development.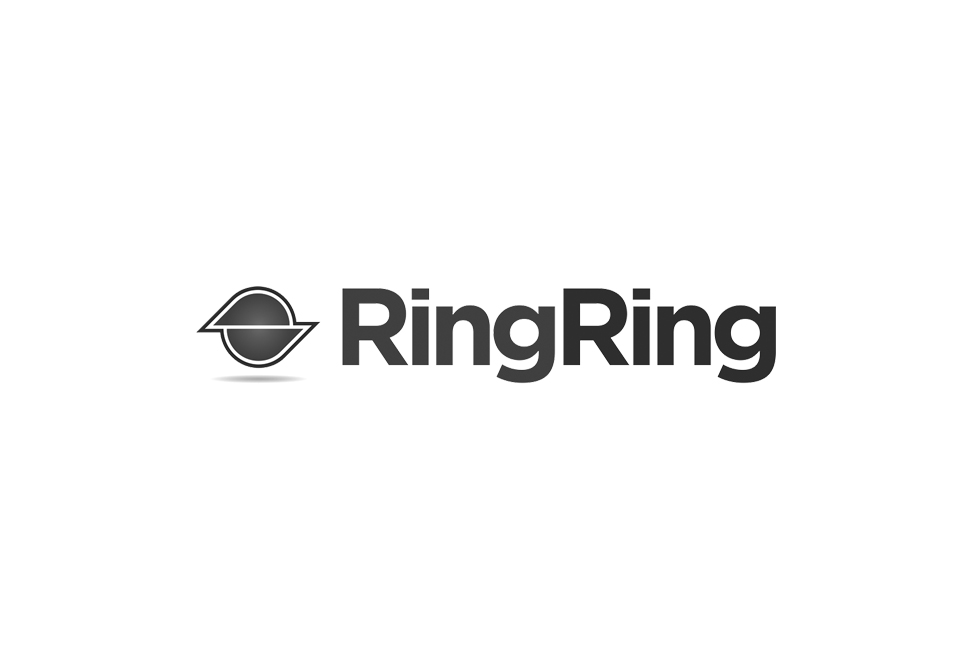 RingRing (Interactive telephony)
g
4Reliance has been advising The RingRing Company (Belgium) in different phases of its development and in shareholders transactions.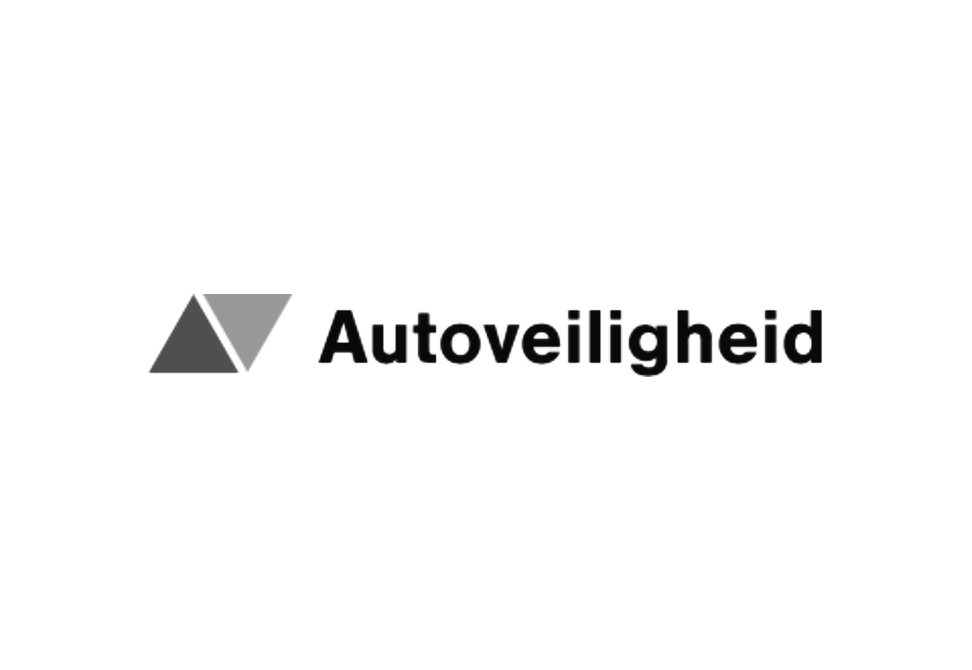 Autoveiligheid (Roadworthiness)
g
4Reliance advised the shareholders of Autoveiligheid (Belgium) in the sale process to A-Katsastus (Finland).
AZL (Insurance)
g
4Reliance assisted Assex (Netherlands) in the sale of AZL to Callant Insurances (Belgium).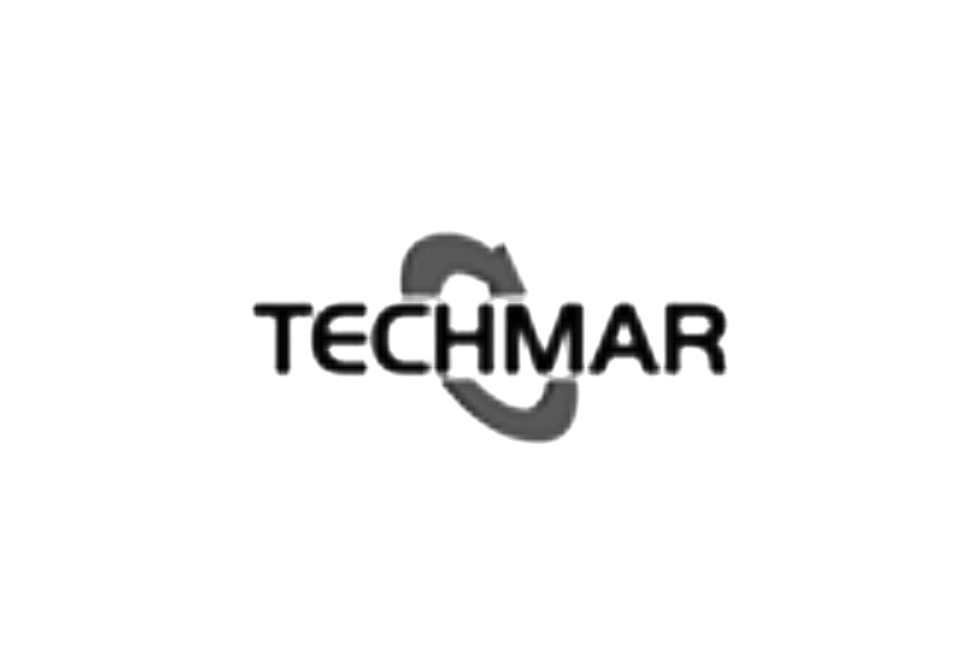 Techmar (CRM)
g
4Reliance has worked hand-in-hand with Techmar's (Belgium) management in structuring a successful MBO. After a well-managed turn-around, the company was successfully sold to stock-listed peer Teleperformance (France).
Diverse network of investors
International, French & Benelux based PE funds

Life Sciences specialized funds

Other Sectorial focused funds

Public / University related funds

Family offices

High Net Worth Individuals
Top Managers
Successful Entrepreneurs
Wealthy Family Individuals