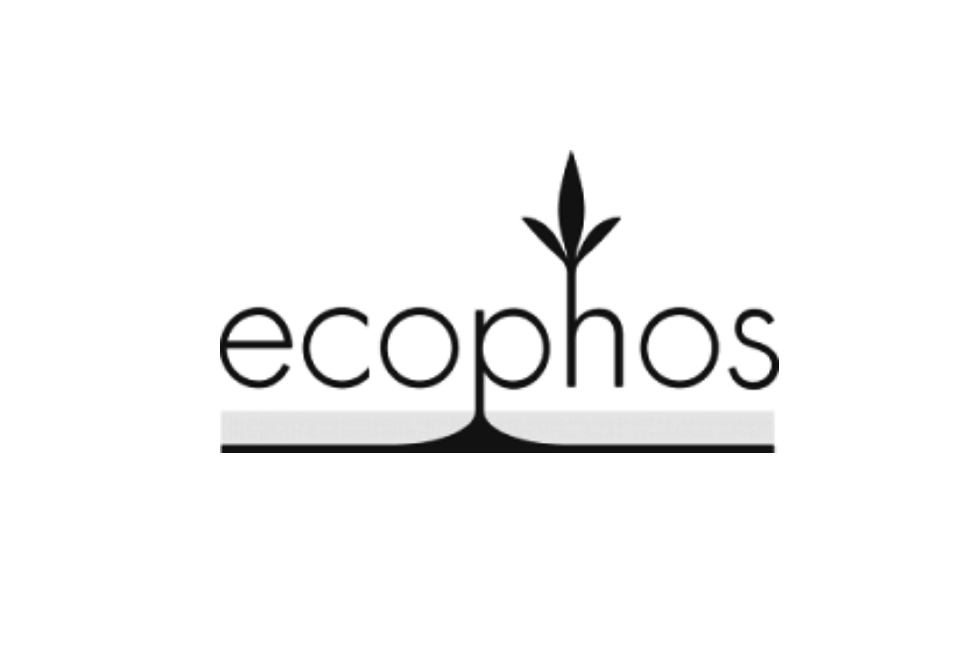 Ecophos (Phosphate Industry)
g
4Reliance is a long-standing business partner of Ecophos (Belgium), a world-leading business solution provider to the phosphate industry, assisting the company and its shareholder in strategic positioning and corporate advice.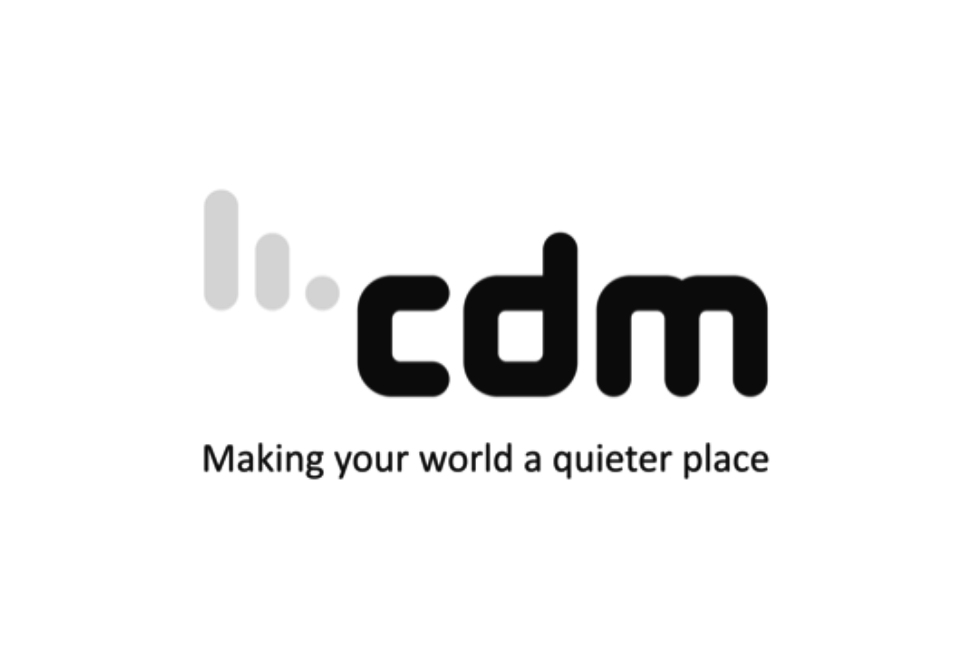 CDM(Construction)
g
4Reliance advised CDM (Belgium), the reference in high-end noise & vibration isolation solutions, in the sale of its track-division to Pandrol (Delachaux Group-France) in a mixed share-and asset-deal. Undisclosed amount.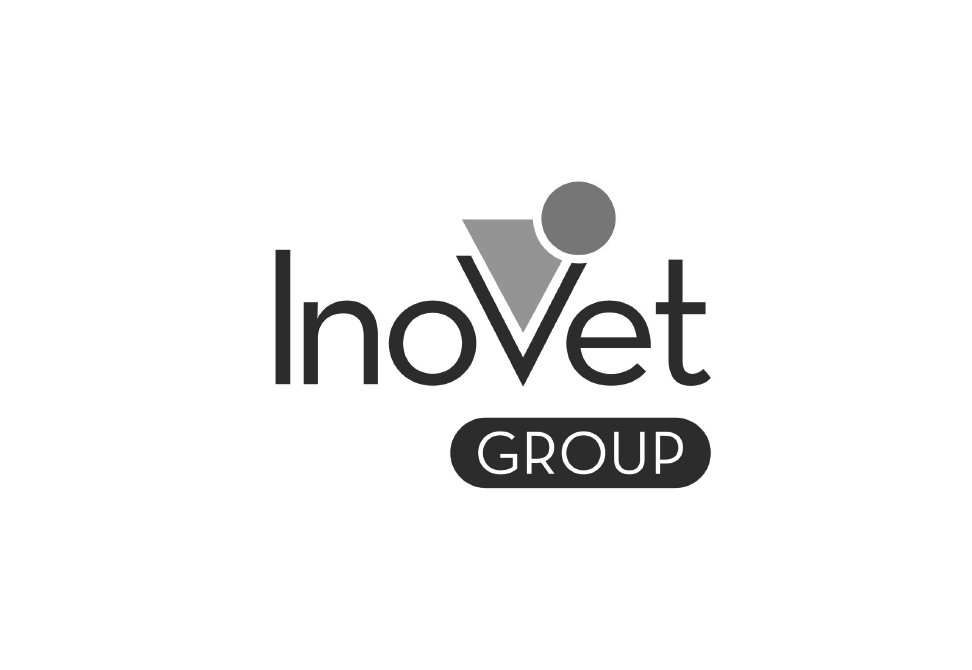 Group VHC (HVAC)
g
Group VHC is a Belgian leader in the field of air conditioning, ventilation, heating.
4Reliance advised the founder on the sale of the company in the context of a management buy in transaction.
Inovet (Animal Healthcare)
g
4Reliance and the Inovet Group (Belgium), a family owned veterinary pharmaceuticals group, have a long-standing business relation dating back to 2007, when assisting the company with the acquisition of Laboratoires Biové (France). Since this successful acquisition, 4Reliance has been the strategic advisor of the Group assisting in the strategic positioning of the Group, its growth program and the corporate debt structuring of the Group.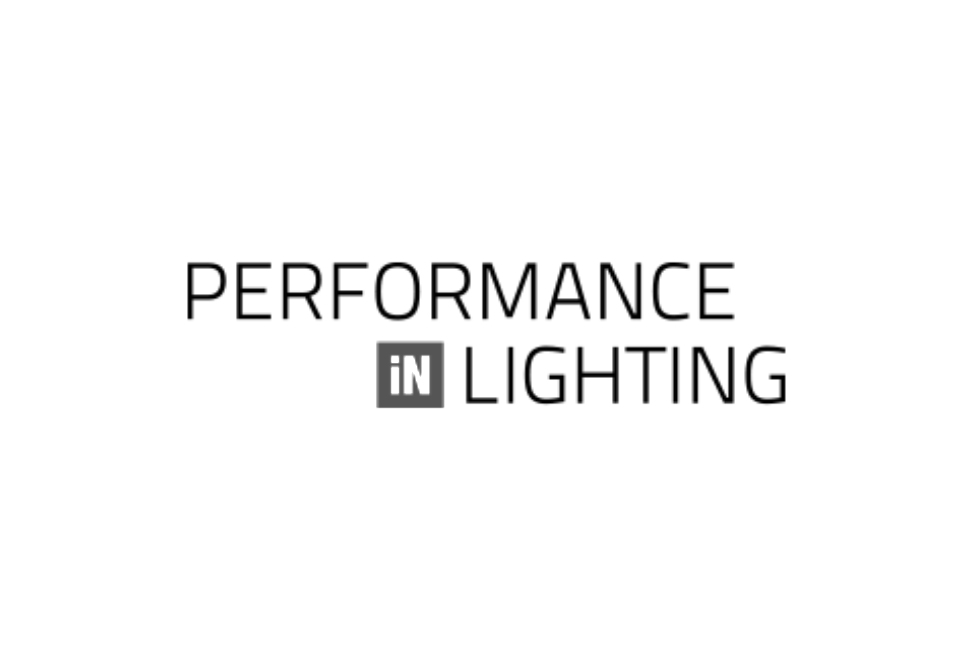 Ed-Dis (Lighting Industry)
g
4Reliance advised the shareholders of Etablissements Eugène Dirckx (Ed-Dis Lighting Solutions – Belgium) in the trade sale
to Performance-In-Lighting Group (Italy).
Busker (Construction)
g
4Reliance advised the shareholders of Busker Groep (Netherlands), active in a specialised niche of the construction market, in the sale to NIBC Private Equity (Netherlands).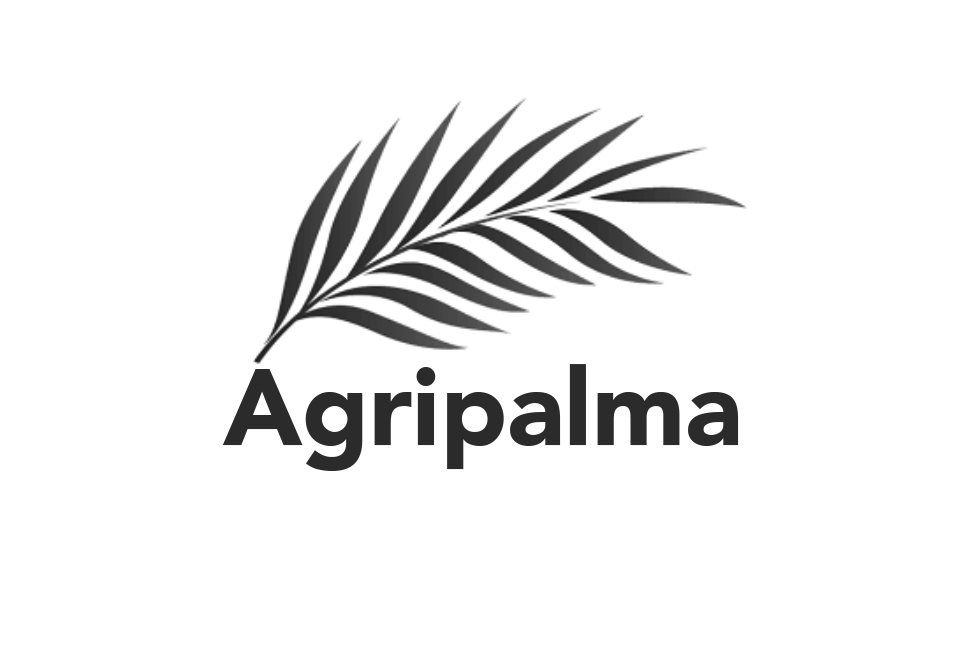 Agripalma (Agriculture)
g
4Reliance was involved in the history of Agripalma (Belgium – Sao-Tomé) from its incorporation, its ambitious growth in agricultural development, to its trade sale. 4Reliance assisted the majority shareholders of Agripalma in the sale to stock-listed Socfin Group (Luxemburg).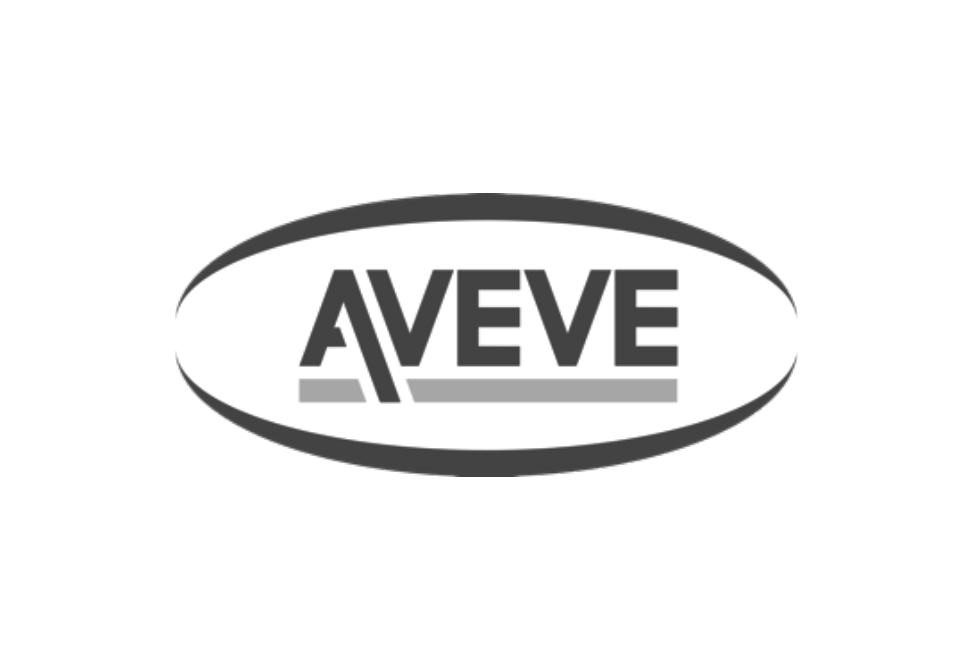 Aveve (Agriculture & Animal care)
g
4Reliance assisted Aveve management team in market research and the analysis of different acquisition targets.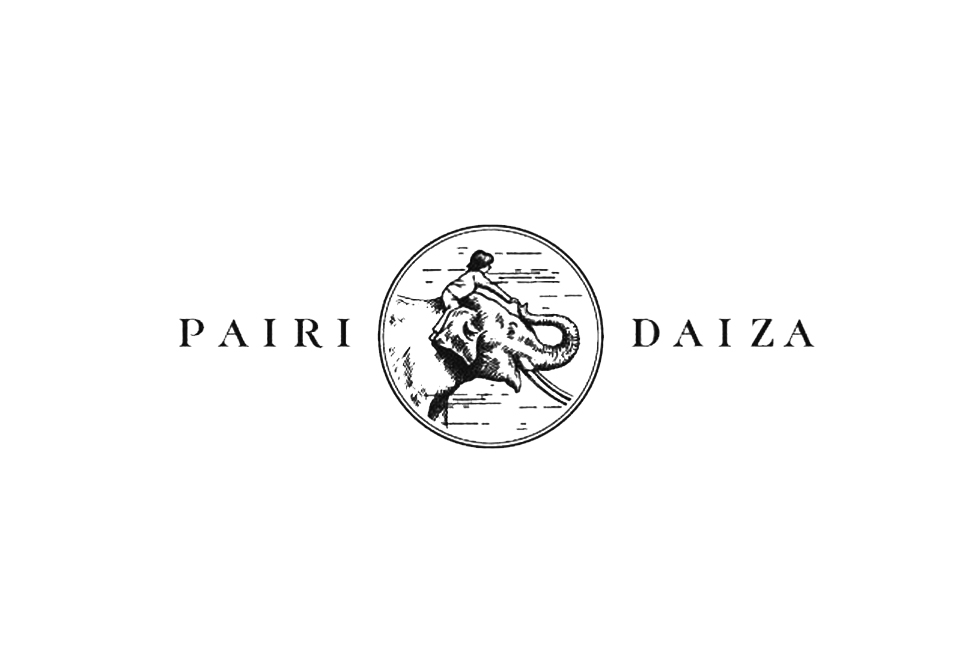 Pairi Daiza (Zoological park and preservation)
g
4Reliance has served Pairi Daiza, a Belgian zoo pursuing animals and botanic diversity, as Listing Sponsor on Alternext Brussels.
CRH (Building Industry)
g
CRH, a +€20 Bn diversified building material group, decided to sell one of its subsidiaries, a French leader in the technical transparent architecture market. 4Reliance advised CRH in selling this business to Eiffage's Eiffel business, also a leader in the same market.